Welcome To Principal Software!
PROFESSIONAL SERVICES
services
our value proposition to our customers and business partners
Software Outsourcing Services
Choose what best fits your growth and agility needs, we can deliver you with highly skilled Professional Teams, or whole Project Delivery.
Medical Imaging & Printing Solutions
We work with our partners to deliver Medical Imaging & Print on Paper Solutions.
PRINCIPAL Workplace SaaS
Team collaboration, Workflows and more. Get your startup or small business, work environment in minutes for free, and expand at best value for money rates.
Core features
SOFTWARE OUTSOURCING
Our software development outsourcing services helps our partners to remain agile. We provide highly skilled staff and dedicated teams, which can work on customer site or at our offices. Our highly skilled software experts ensure the quality of deliverables and continually provide skill elevation to the team. We also provide whole project delivery based on customer's detailed requirement, with full transparency on the process and the deliverables.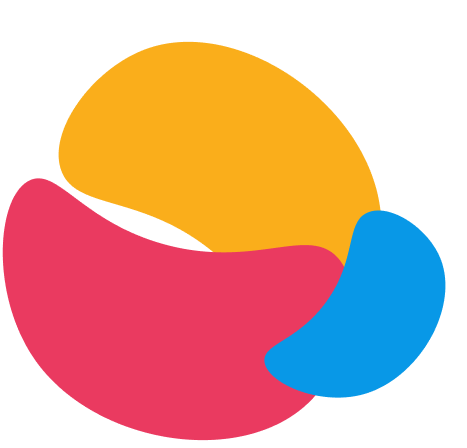 2015
Principal Software spins off
Principal Software span off AKI Solutions, Principal Software team delivered K&A Consultants - a major Urban Architecture/Construction - with a tailor made Human Capital Management system.
Mar. 2016
Our F&B Manufacturing Software
Our F&B Manufacturing Software runs at Dukes Patisserie, providing Order management and Manufacturing process management.
Mar. 2017
Partnership with NeoLogica
Partnership agreement signed with NeoLogica. Princiapl Software provides integrated Medical Imaging Solutions, based on NeoLogica's PACS, RemoteEye and DICOMJet.
Apr. 2017
Inception of our SW Outsourcing Services
Starting our first SW Team Outsourcing to ITWorx Education, now on we have a riged outsourcing process and practies.
Aug. 2018
PRINCIPAL Workplace SaaS Launched
PRINCIPAL Workplace, a service platform for Team Collaboration, Skill management and Workflow targeting SMEs, is lanuched!
our team
The most qualified and talented individuals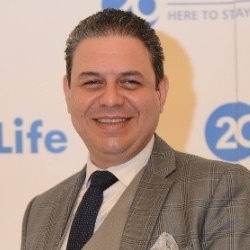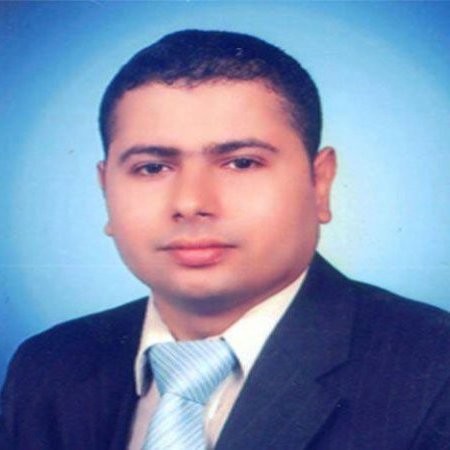 Mohamed Khaled
Engineering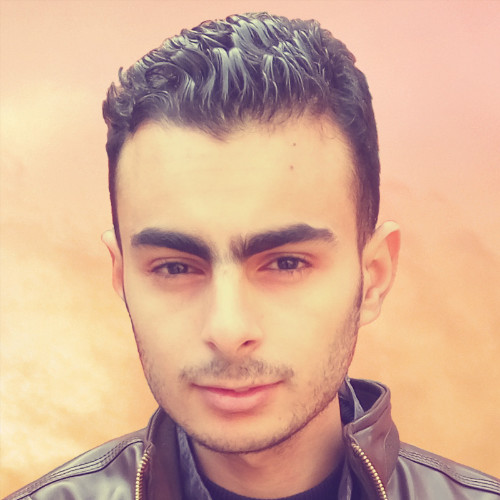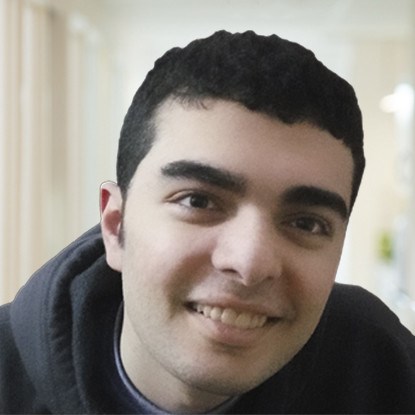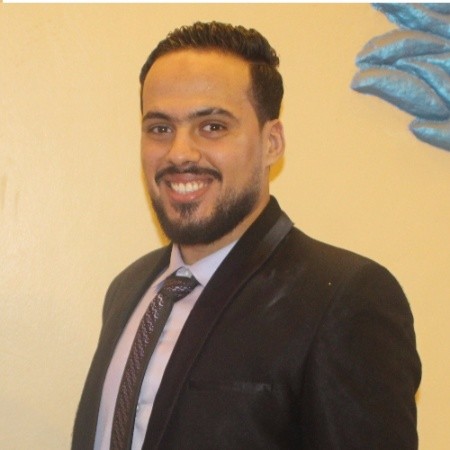 Assem Hassan
Technical Advisory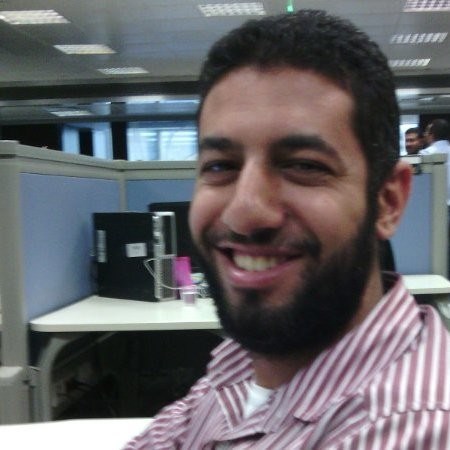 Ahmed Abd ElHameed
Technical Advisory
Testimonial
Meet Client Satisfaction